Making St. Louis a cleaner, greener, better place to live!
Dedicated to cleaning, greening St. Louis since 1982
From graffiti removal to Blitz to the daffodils that sprout their blooms all around town, Brightside St. Louis is the city's oldest and most comprehensive not-for-profit cleaning and greening group. Learn more about what we're doing to grow an even more beautiful St. Louis!
Brightside is funded through donations from individuals, companies and foundations and by a grant from HUD and the St. Louis Community Development Administration.
Featured in the Missouri Conservationist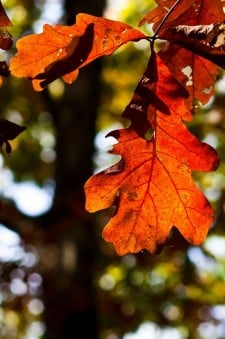 Join the Young Friends of Brightside St. Louis for a fall garden party on Thursday, October 30th from 6:00-9:00 p.m.  This is a great chance to mingle with other young professionals while sipping on complimentary beer and wine provided by Schlafly and Robller Vineyard and Winery.