The Problem
Researchers estimate that more than 40% of insect pollinators are highly threatened worldwide.

In North America, we have lost over 90% of the monarch butterfly population and nearly 30% of all bee colonies. This is largely due to factors such as habitat loss, misuse of pesticides and other chemicals, pathogens and diseases, and more extreme weather patterns connected to climate change.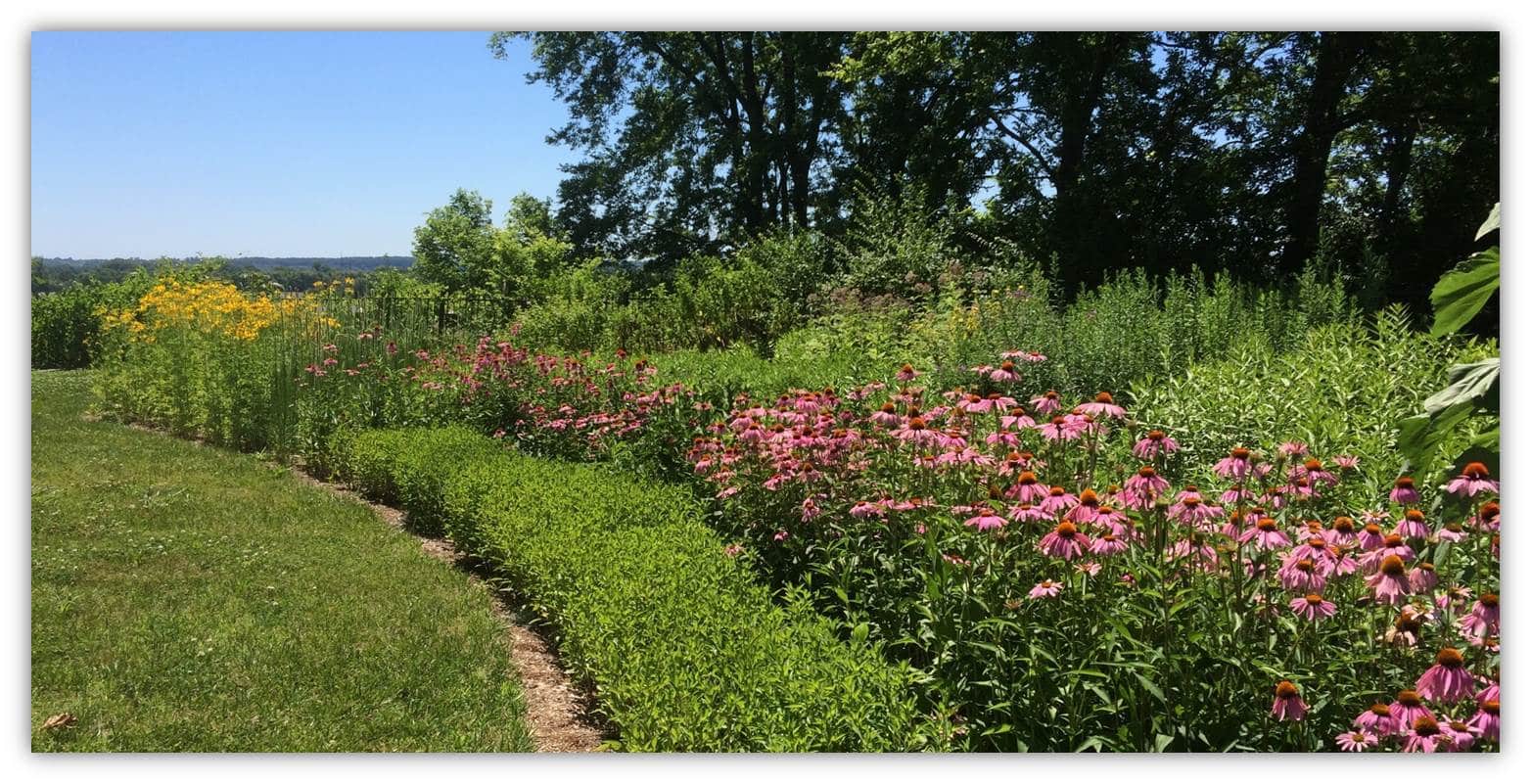 How You Can Help
Plant a nectar- and pollen-rich native flower garden that blooms throughout the year to provide food and habitat for pollinators. Use host plants to support butterfly and moth species (e.g., milkweed for monarchs).
To find regionally appropriate plants, visit Brightside's Demonstration Garden and check out additional resources on our webpage. Register your garden with Milkweeds for Monarchs: The St. Louis Butterfly Project and/or the Million Pollinator Garden Challenge.
Minimize or eliminate the use of insecticides, herbicides and fertilizers in your yard.
Leave your garden intact for winter, and in the spring leave it 15 inches high. Dormant plants provide important shelter, which allows pollinators to lay eggs, nest and overwinter safely.
Purchase locally-grown, pesticide-free flowers, fruits and vegetables, whenever possible.
Engage in citizen science activities to assist with pollinator and wildlife research efforts. Some favorites are Journey North, Project BudBurst, iNaturalist and eBird.