Spring 2021 Photo Contest
Let's celebrate the beauty all around us with a fun photo contest! 😎📷✨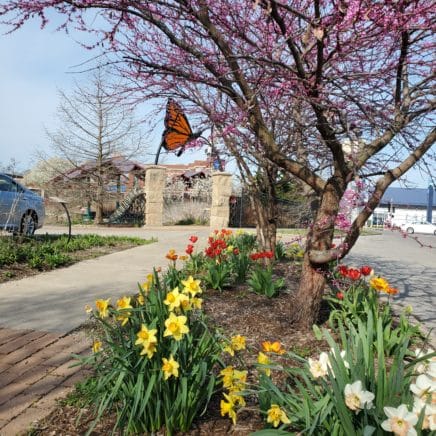 All photo submissions will be entered in the contest.  The top FOUR entries the best of spring (e.g. flowers in bloom, neighbors cleaning up) will win a fabulous Brightside prize!
How to enter:
Post a picture on social media and tag Brightside in the photo (Facebook @OperationBrightside, Instagram and Twitter @BrightsideSTL)
Email a picture to Brightside directly to info@brightsidestl.org
We ask that you only submit photos that you have taken this year. Deadline to submit is May 21st. Winners will be announced on June 1st, 2021.
Please note, by submitting a photo you are giving Brightside permission to share and use in future promotions and communications and for that we thank you!