Thanks to Wash U APO pledges!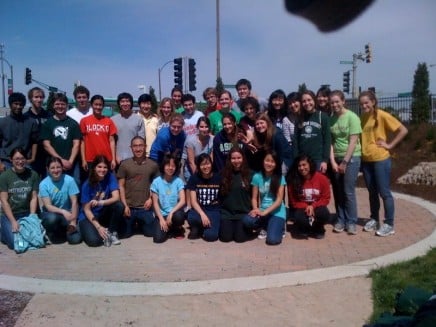 The Brightside St. Louis Demonstration Garden is looking great, thanks to the pledges from Washington University's co-ed service fraternity Alpha Phi Omega. View pictures of Wash U's fantastic group of young people working hard to make their city a little bit brighter here. (And fan our Facebook page while you're at it – please!)
Hope everyone has a fantastic week! Do something to make your city better. Even if it's just picking up a piece of trash. Together, we can transform St. Louis.